Hot & Spicy Craft Sausage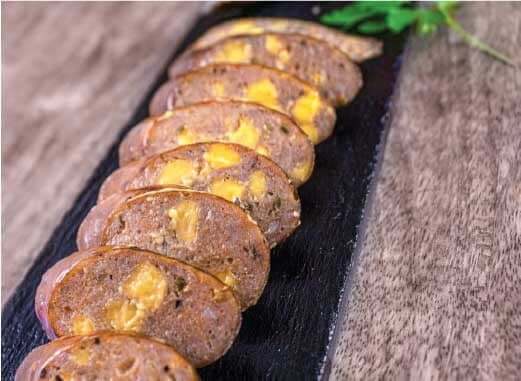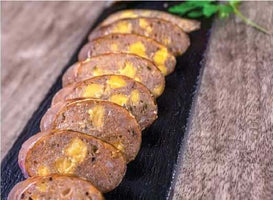 Dickey's Jalapeño Cheddar Kielbasa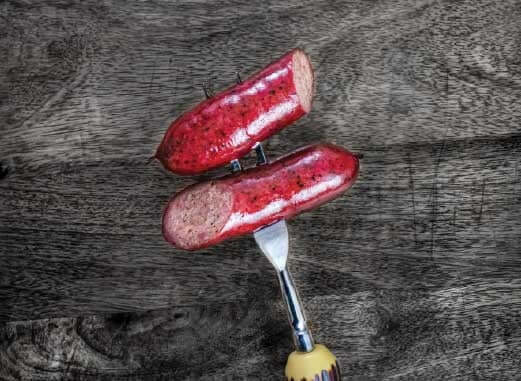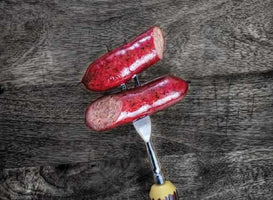 Dickey's Hot Links
brisket Craft Sausage & more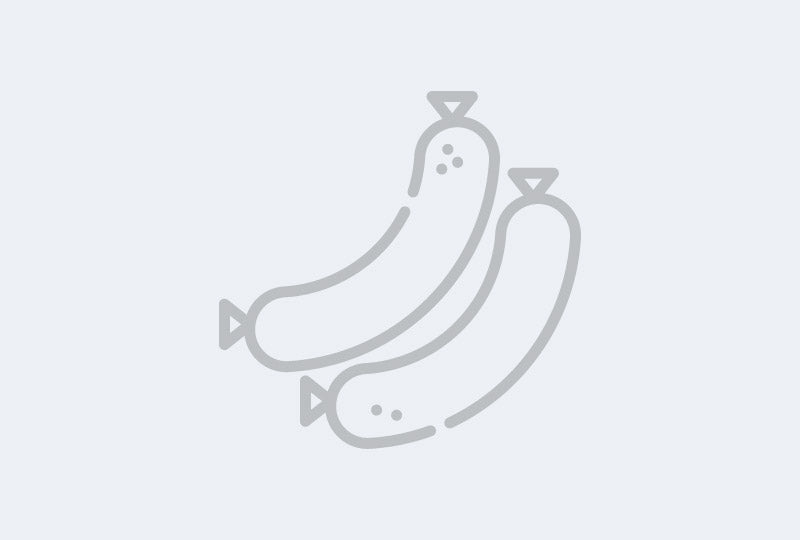 Dickey's has been making small-batch craft smoked sausages for 80 years.
Craft sausage is generally made in small batches by hand, and are a combination of traditional sausage and kielbasa flavors (typically beef and pork) mixed with non-traditional flavors. The Barbecue At Home culinary team is hard at work bringing unique sausage flavors to your doorstep. We hope you enjoy our smoked sausage, kielbasa, and breakfast sausage as much as we do.
Now you can enjoy our chef's delicious smoked sausage creations at home.
View more Craft Smoked Sausage
Barbecue lovers, we've got the Best Meat Delivery Boxes just for you!
Get a small-batch craft sausage sampler. Or get a meat delivery assortment of premium, perfectly aged choice barbecue meats and sides with everything you need for the weekend cookout. Our Meat Delivery Boxes are carefully crafted boxes of awesome. Dickey's Barbecue Pit has been in the BBQ game for over 80 years, cooking Legit.Texas.Barbecue for true BBQ lovers, so we are the barbecue pros! Now, you can be the BBQ pro of your get-togethers with our high-quality meat delivery boxes crafted just for you!
View Chef Curated Delivery Boxes
Barbecue At Home by Dickey's offers premium meat delivery done right. Get premium, restaurant quality meat delivered right to your smoker!
No matter how you spell it (BBQ, barbeque, or the right way - barbecue), we know barbecue. Dickey's Barbecue Pit has been cooking and smoking Legit.Texas.Barbecue for 80 years and now you can get the same great barbecue meats delivered right to your home, ready for your backyard grill or smoker.
View All Meat Delivery