Behind the BBQ: Recipes, Cocktails, and Tall Tales Cookbook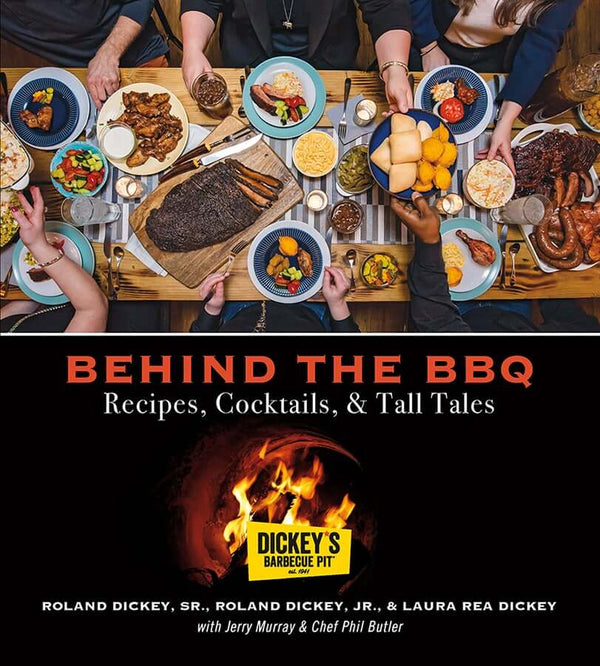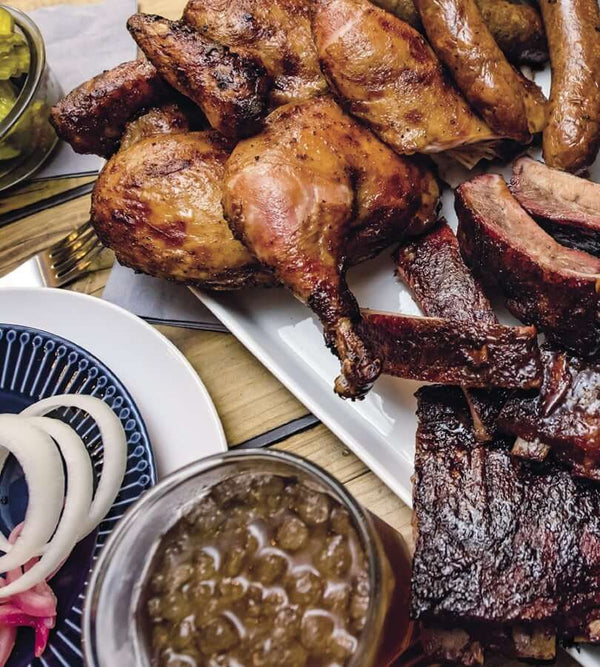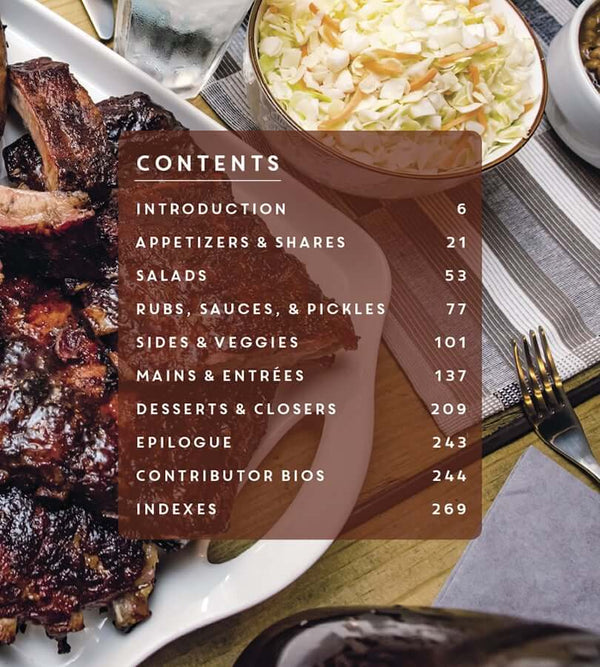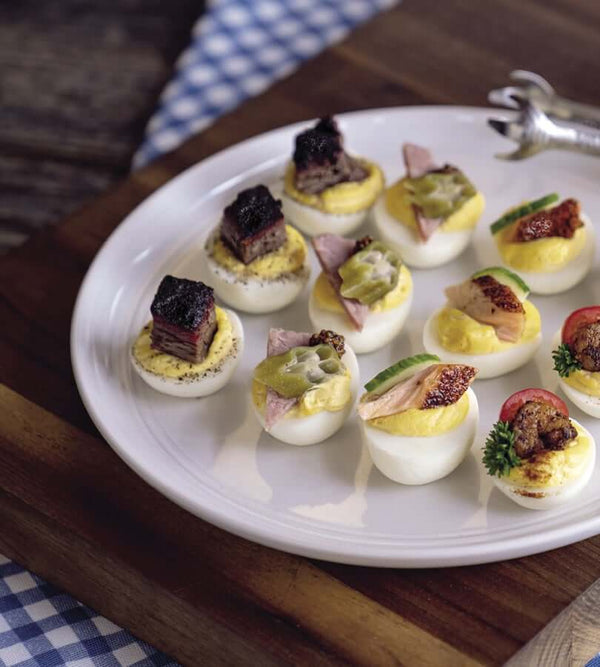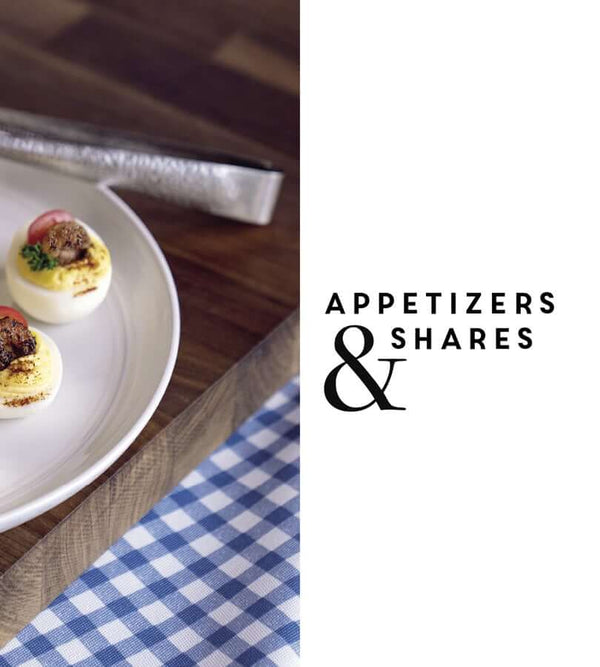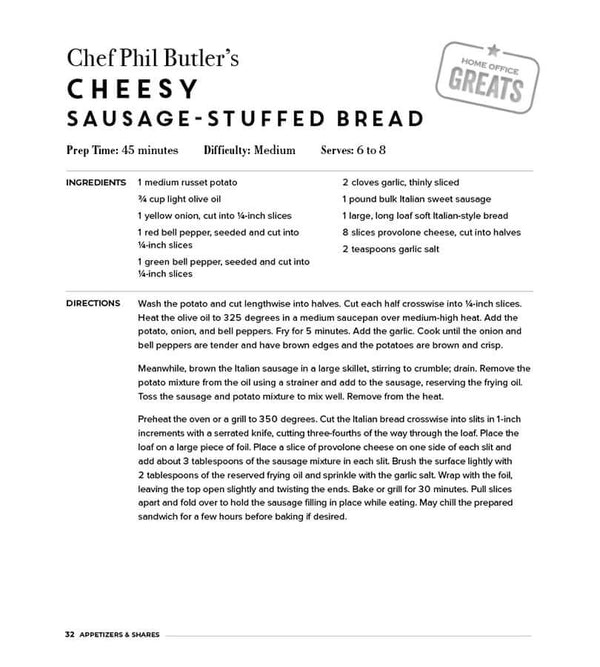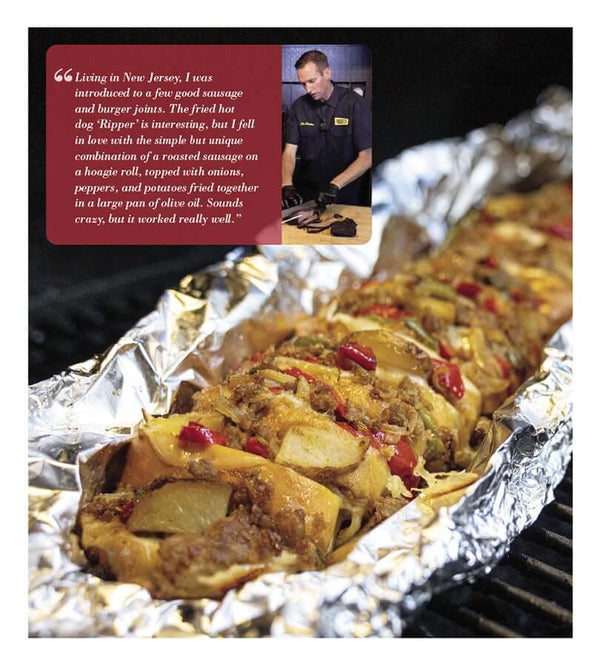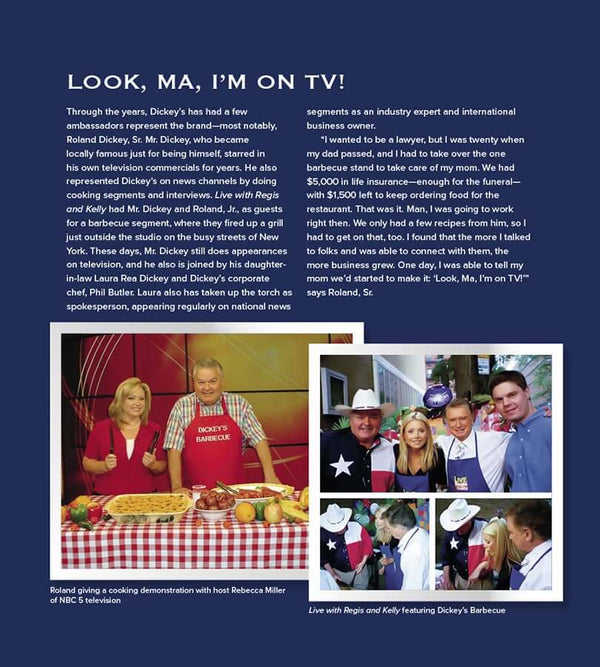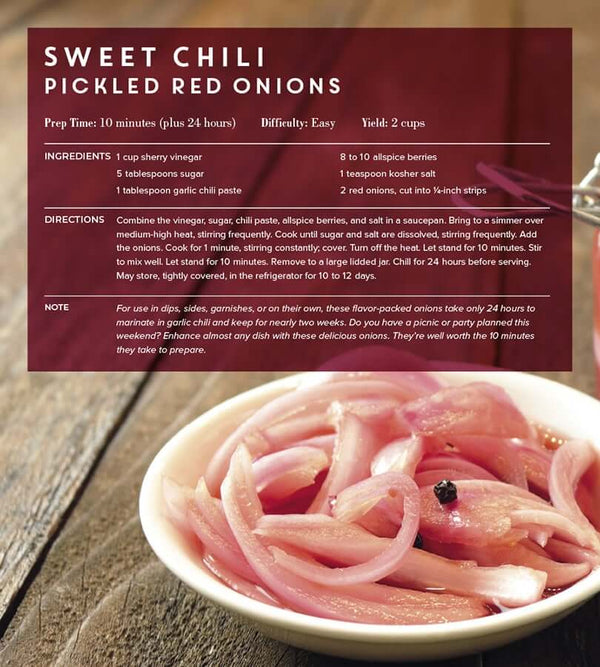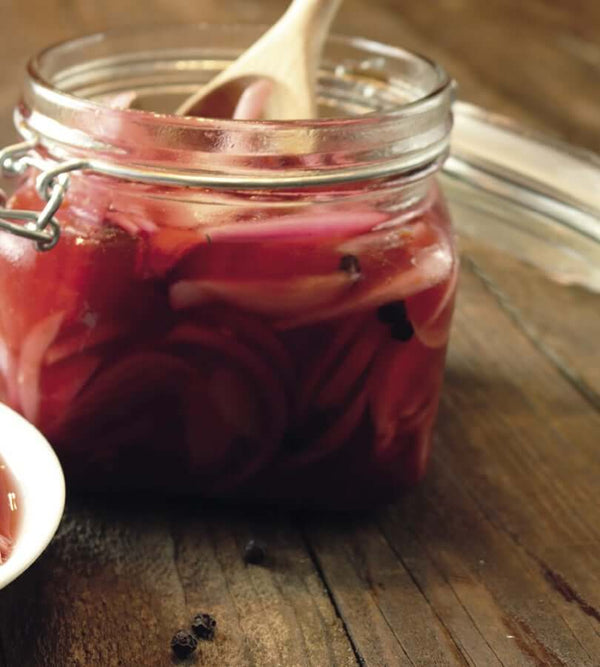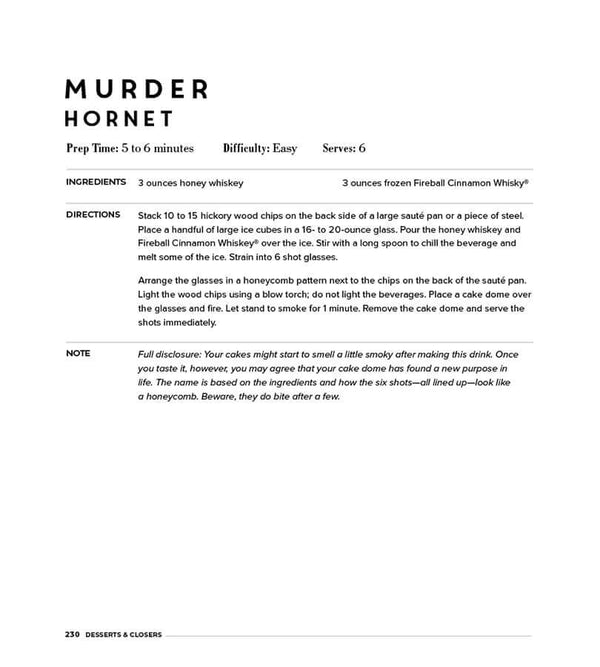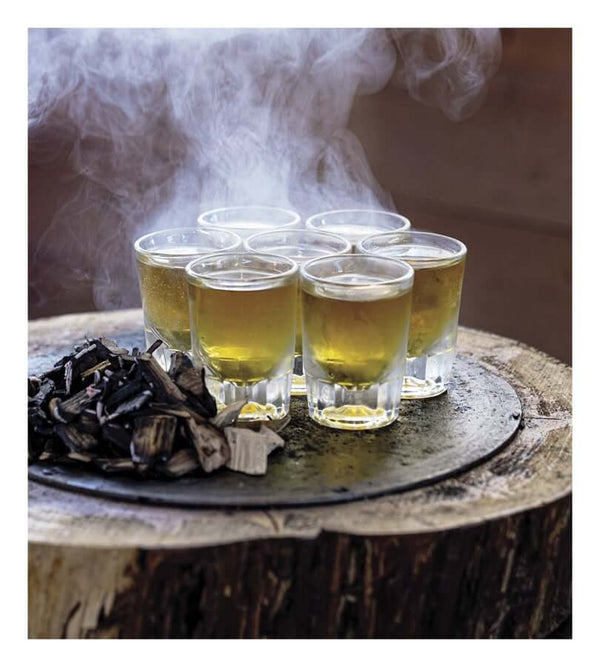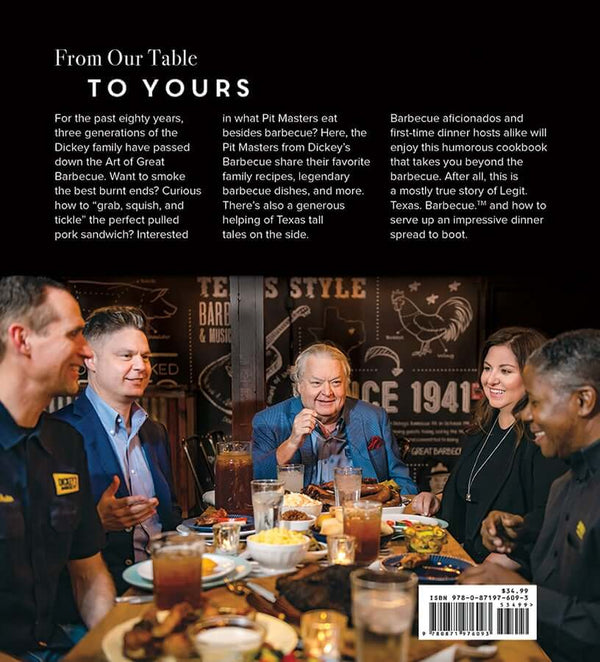 From Our Table To Yours
Since 1941, the Dickey family has passed down the Art of Great Barbecue. Now, after 80 years and three generations of Dickey Family tradition, you too can look Behind The BBQ at Recipes, Cocktails, & Tall Tales of Dickey's Barbecue Pit. Our book, now available for purchase, has not only exclusive delicious recipes, but also includes fun tales of life at Dickey's Barbecue that you won't hear anywhere else! We've shared our Legit. Texas. Barbecue for over 80 years. Now, we've decided to share some of our recipes and fun memories we've made over the past eight decades with you.
Behind the BBQ was crafted for and dedicated to barbecue lovers, pit masters, Big Yellow Cup collectors, and all the folks who have made Dickey's Barbecue Pit what it is today, the largest barbecue franchise in the world. We've loved serving up delicious BBQ to you the past 80 years and this book is our way of extending that love to you. Dickey's Barbecue Pit prides itself as an American family-owned barbecue restaurant chain that serves up Legit. Texas. Barbecue with a side of southern hospitality. With Behind the BBQ, we hope to bring some southern charm and delicious tastes to your home and your family.
We've been serving up delicious slow-smoked barbecue through the years and know that sharing those recipes is the best way to say thank you to our friends and family we've made along the way. We know that you've been looking for the perfect barbecue chicken recipe and we think that we've given you just that in this book. You'll also get the perfect brisket, pulled pork, and sausage recipes to delight your friends and family with. We've also got some special cocktails and delightful appetizer recipes for any occasion included as well with plenty of recipes in here to entertain any party or any event. Bring these amazing recipes from our table to yours to serve up with some memories of your own!
With Behind the BBQ, cooking by the book has never been easier. Become a pro in the kitchen and on the grill with our easy-to-follow recipes! With everything from barbecue sauce recipes to a beer can chicken recipe and everything in between, you'll be well on your way to becoming the favorite cook of your family or friend group. Don't forget about the barbecue sides dishes and cocktails because we didn't! We've included everything to help you become the ultimate entertainer with the help of Behind the BBQ. Don't forget, you can also gift this collection of recipes and tall tales to your favorite Foodie. Maybe your favorite thing about delicious BBQ is eating it. Gift Behind the BBQ and reap the benefits of being the taste tester of the mouthwatering recipes! Get your copy of Behind the BBQ and enjoy the deliciousness!